Originally intended to be released in 2020, Haley just posted about the EP's pending release this year.  Yesterday, she posted on her story she was doing a shoot or a video, more to come soon...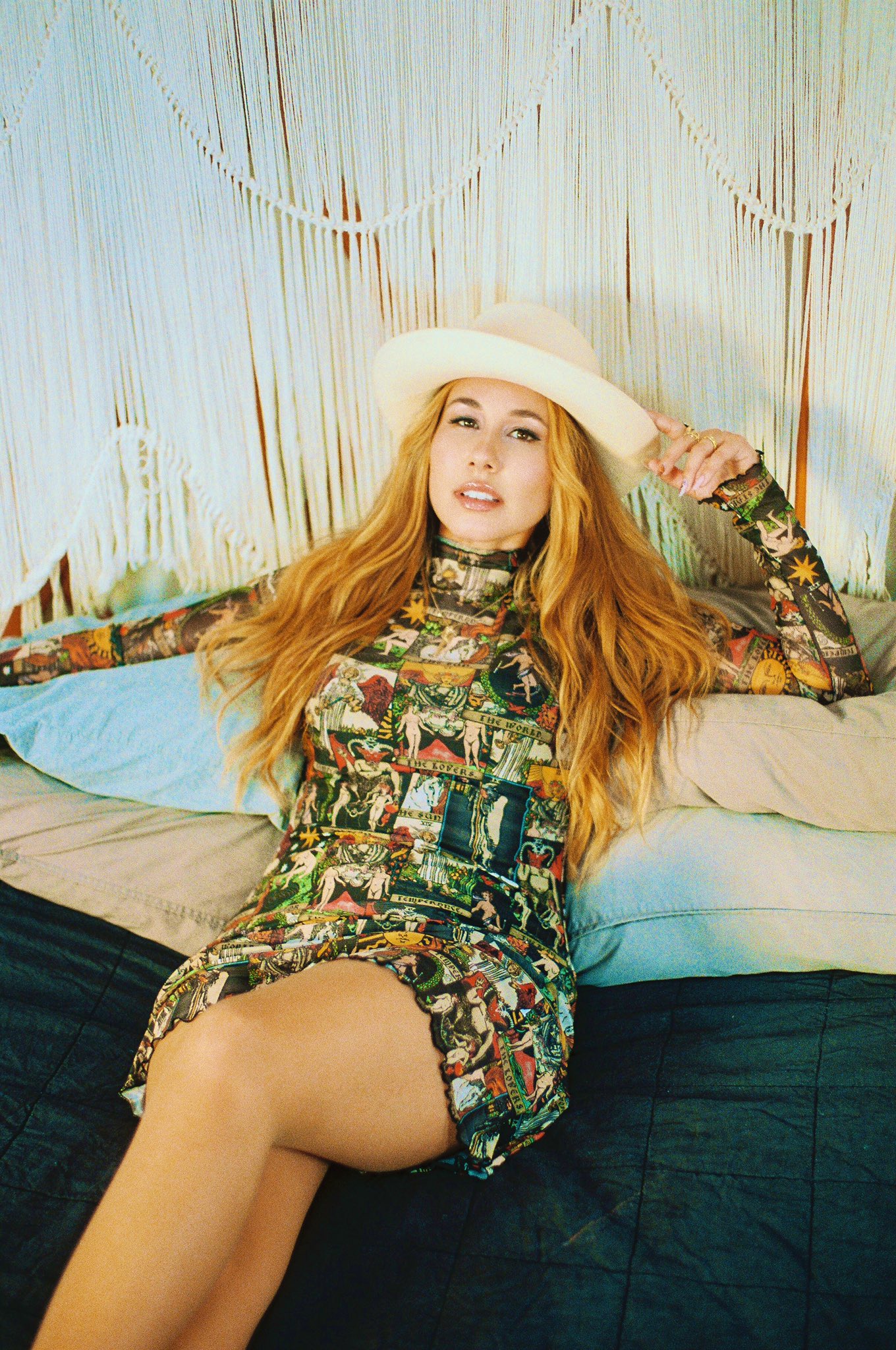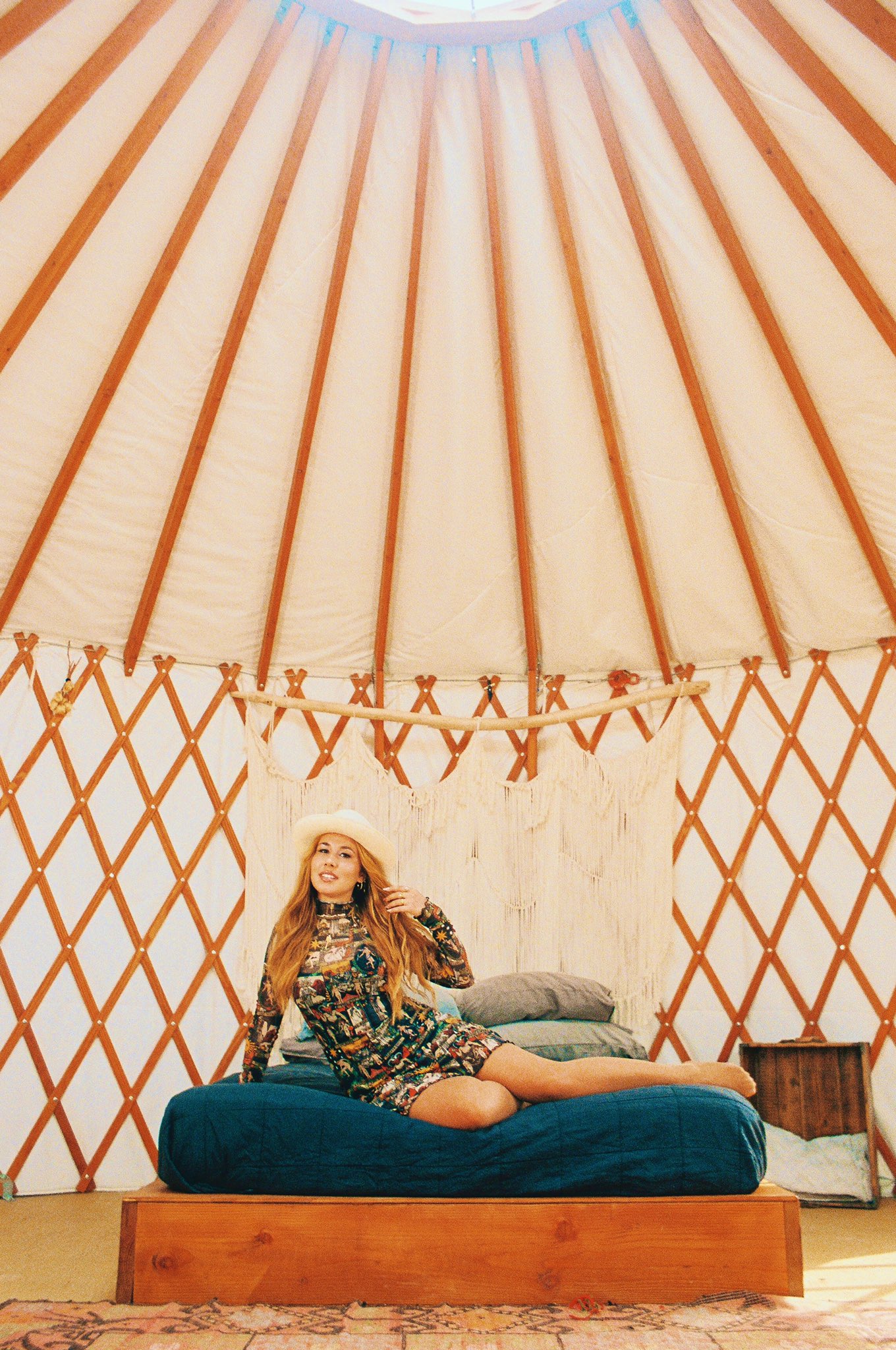 Quote:Haley Reinhart @HaleyReinhart
Got some new tunes comin' #yurt
Been workin' on an #ep !!!
Quote:Haleystusk  Bring it on, I can handle it
Quote:granha. Haleystusk I'm not sure you can ....
Anders & his Swedish friend, Tingsek, have been producing it w/ Haley overseas on the internet