IPhone 7 Road test
05-15-2017, 01:15 AM,
(This post was last modified: 05-15-2017, 01:28 AM by Tusk.)
Tusk
jonesing for some Gingerbread Cake


Posts: 11,748
Threads: 217
Joined: Mar 2012
IPhone 7 Road test
You know how I've struggled one way or other with the sound quality of the video I take, especially in regards to how well the microphone on the various cameras I've used. I've had a long standing issue w/ Apple, the company, so have kept their products at arms length. But there has been enough times where I've been impressed w/ the quality of audio of videos I've seen, then to find they only used their iPhone, that I finally broke down and got one.
I knew I wanted to test it in action, a live band. This last Saturday, I searched around bars to find one with a live band nearby (*I had no interest in driving all the way into Seattle). After the 2nd bar of asking, I finally found one, thrash metal bands, headlining was Skinlab.
It turns out, the iPhone 7 records 4K video, so this was a good opportunity to see what that's all about, as well as find out for myself if the iPhone microphone can withstand LOUD thrash metal..... Here is the product. The band's name is "Pinned Red". Since I wanted to post it to see the result of 4K video and the sound, I thought I might as well do it properly and edited the video/audio, in case the band wants to use it... Did a little research, put their logo as watermark.....no idea the name of the song,...
The 4:30 minute file was 1.4gb large
---
I also bought a acessory pack that had three lenses (Macro, fish eye, wide angle) a mini tripod w/ bendable legs, a switch that you can pair with your iPhone so you can remotely activate the camera, a plug in extra light and a directional microphone (I can't use the last two because I'd have to get an adapter to plug a headphone jack into the ONE slot in the phone...and the phone's microphone works so well, I don't see a need to add anything onto it)
Here's a pic using the macro lens.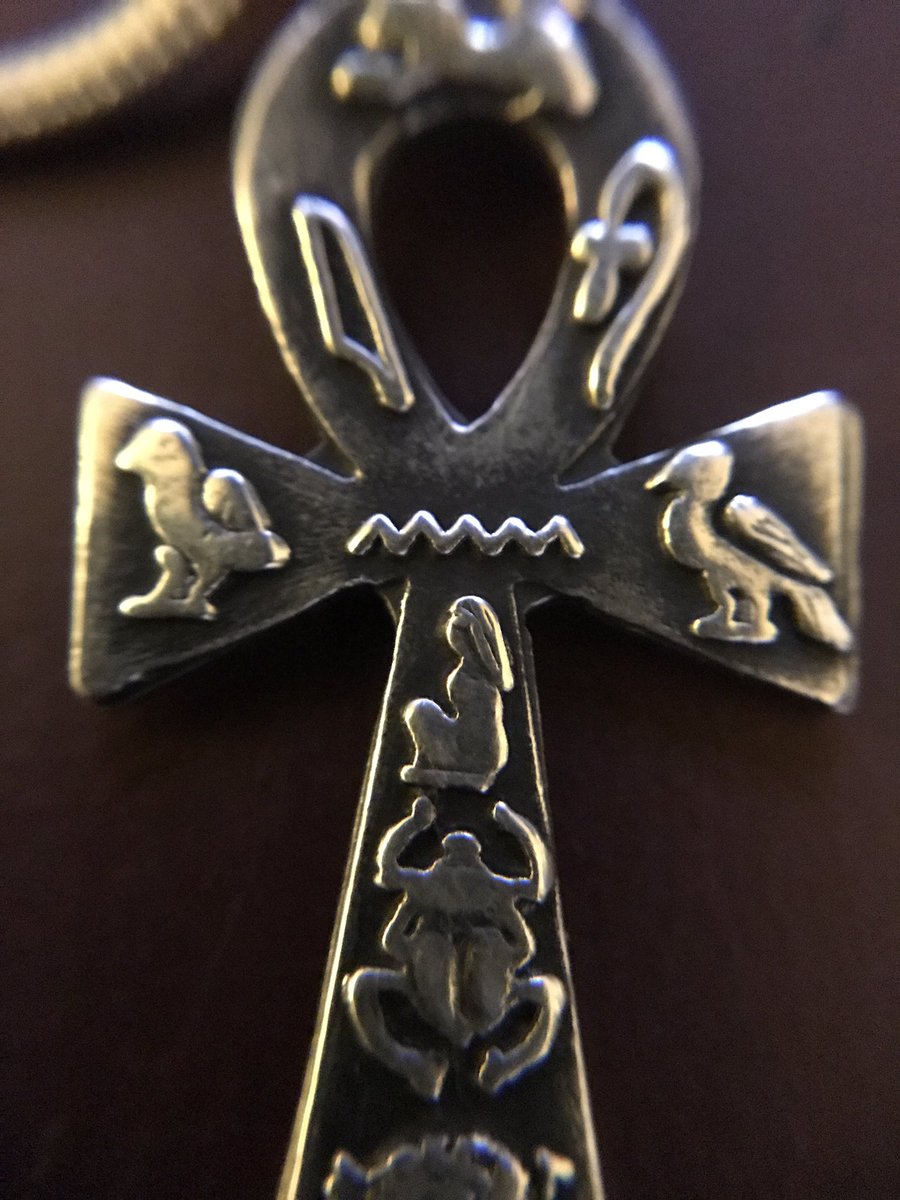 So, so far, I'd have to say so far so good
Users browsing this thread: 1 Guest(s)