Vinyl Confirmed - available for pre-order through Pledge Music and Amazon
06-16-2017, 05:01 PM
(This post was last modified: 06-17-2017 09:10 AM by Miguel.)
Miguel
Moderator


Posts: 11,138
Joined: Jul 2011
Vinyl Confirmed - available for pre-order through Pledge Music and Amazon
See link to purchase signed LP or other goodies.
http://www.pledgemusic.com/projects/hale...m=activity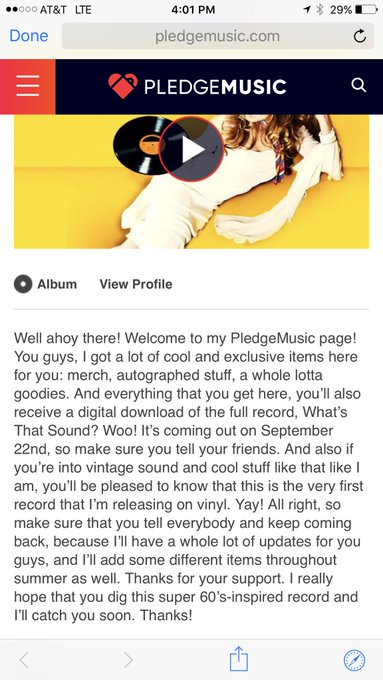 image courtesy of Rachel
---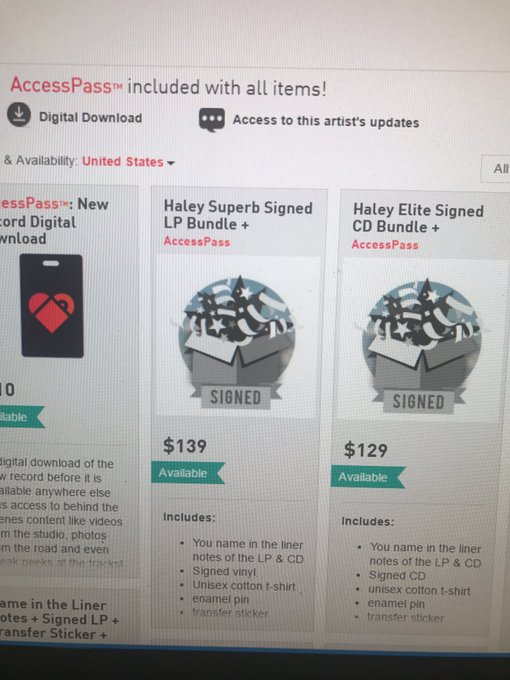 image courtesy of Tusk
06-16-2017, 11:46 PM
KelseyW.
Member


Posts: 67
Joined: Jan 2013
RE: Vinyl Confirmed - items available for purchase through Pledge Music
Ahh! So excited for this, but I'll have to wait to purchase some things till I have money.
06-17-2017, 07:48 AM
Miguel
Moderator


Posts: 11,138
Joined: Jul 2011
RE: Vinyl Confirmed - items available for purchase through Pledge Music

User(s) browsing this thread: 1 Guest(s)