Did Haley get a new place?
06-07-2019, 05:52 PM,
(This post was last modified: 06-07-2019, 05:54 PM by Miguel.)
Miguel
Moderator


Posts: 11,879
Threads: 1,051
Joined: Jul 2011
Did Haley get a new place?
In one of the interviews Haley made while touring she expressed a desire to move into a bigger place soon because her outfits were crowding where she and Drew currently lived.
In response to the Fashion Nova post that Haley made that showed her sitting on a window seat with yellow trim, someone asked if it was her new place. That someone is a makeup artist she follows. 
Then Haley made a post showing her in what appeared to be a backyard with their dog. It referenced Palo Santo, which is what she was burning. One reason that is done is to clear the negative energy from a space.
Now Haley just made another post set in what appears to be a residential yard. Balam plays the guitar while she sings "IAOTIO." 
https://www.instagram.com/p/BybLPX_hxAt/
That post gives the location as Napa Valley. That's close to San Francisco, not Los Angeles. It seems unlikely she'd move that far away from Los Angeles at this time. But that window seat with the yellow trim and tile did strike me as something you might find in SF.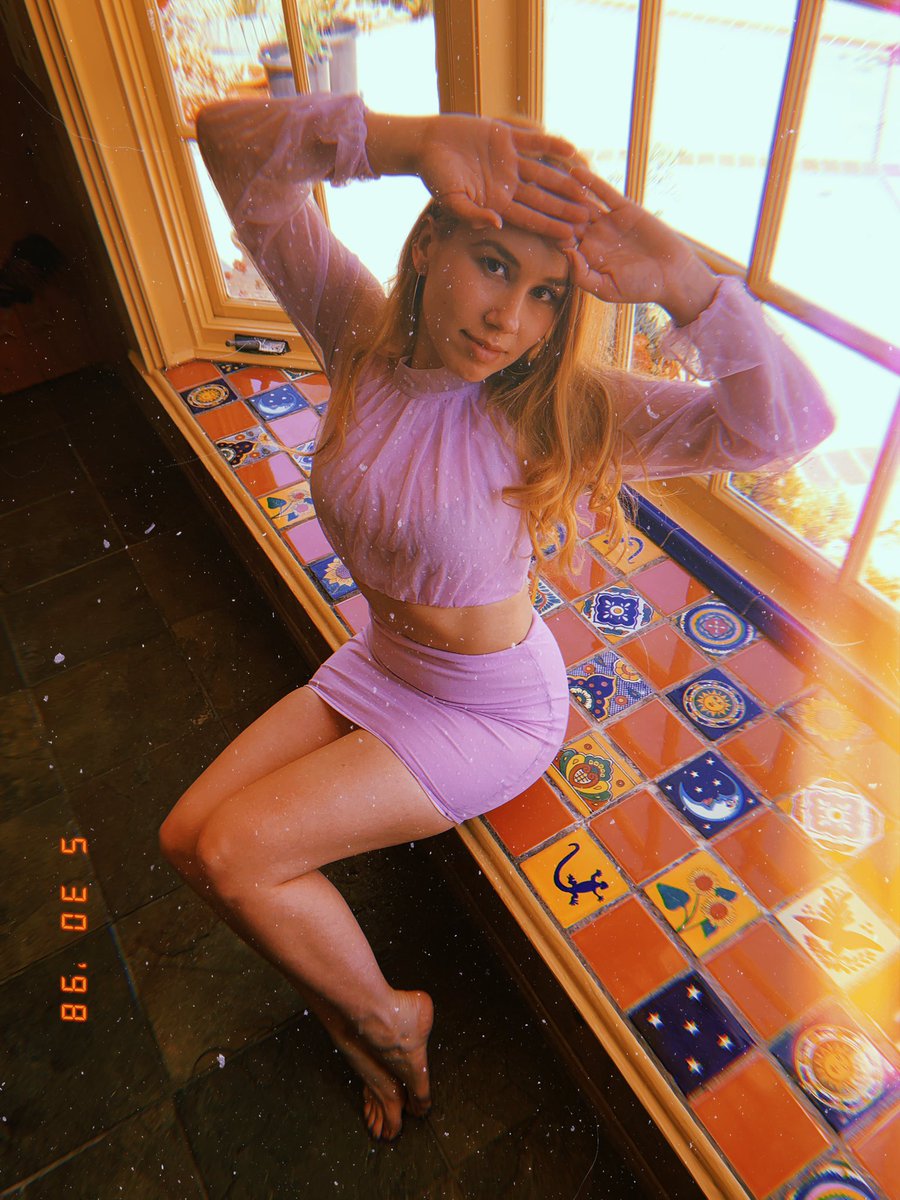 Users browsing this thread: 1 Guest(s)