"Deep Water" video released
07-29-2019, 08:38 AM,
Miguel
Moderator


Posts: 11,897
Threads: 1,053
Joined: Jul 2011
"Deep Water" video released
07-29-2019, 07:44 PM,
KelseyW.
Member


Posts: 148
Threads: 2
Joined: Jan 2013
RE: "Deep Water" video released
Seriously her best music video for this album era! And wow does she look beautiful underwater!
07-31-2019, 12:08 PM,
Tusk
jonesing for some Gingerbread Cake


Posts: 11,769
Threads: 217
Joined: Mar 2012
RE: "Deep Water" video released
Quote:

Steve Baltin: Tell me about the video. Who did you work with on it? Where did the concept come from?



Haley Reinhart: This video was one of the most ambitious things I've ever taken on. But hey, I've always been up for a good challenge. Just before plummeting into the water, I got a few safety tips from our amazing camera operator, Brett Stanley. I had to take three deep breaths in and out. After my last inhale, I needed to exhale as much as possible, and then submerge eight feet underwater. I basically had to find the breath or air from within! As difficult as this was in different ways, I stayed present throughout and enjoyed the crazy '70s styled living room that was dressed up at the bottom of the pool. So I was doing a photo shoot some time ago on an old timey car with a velvet suit on and that's where I met the director, Naomi Christie. We soon realized we shared the same dream, to shoot an epic music video underwater.
07-31-2019, 02:09 PM,
Tusk
jonesing for some Gingerbread Cake


Posts: 11,769
Threads: 217
Joined: Mar 2012
RE: "Deep Water" video released
08-18-2019, 06:39 PM,
Tusk
jonesing for some Gingerbread Cake


Posts: 11,769
Threads: 217
Joined: Mar 2012
RE: "Deep Water" video released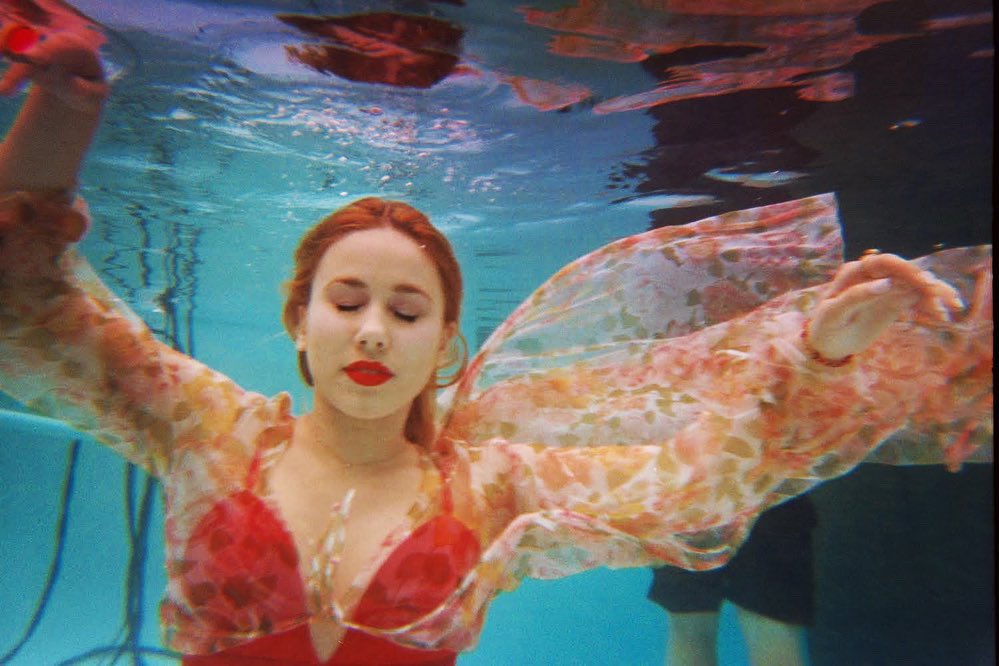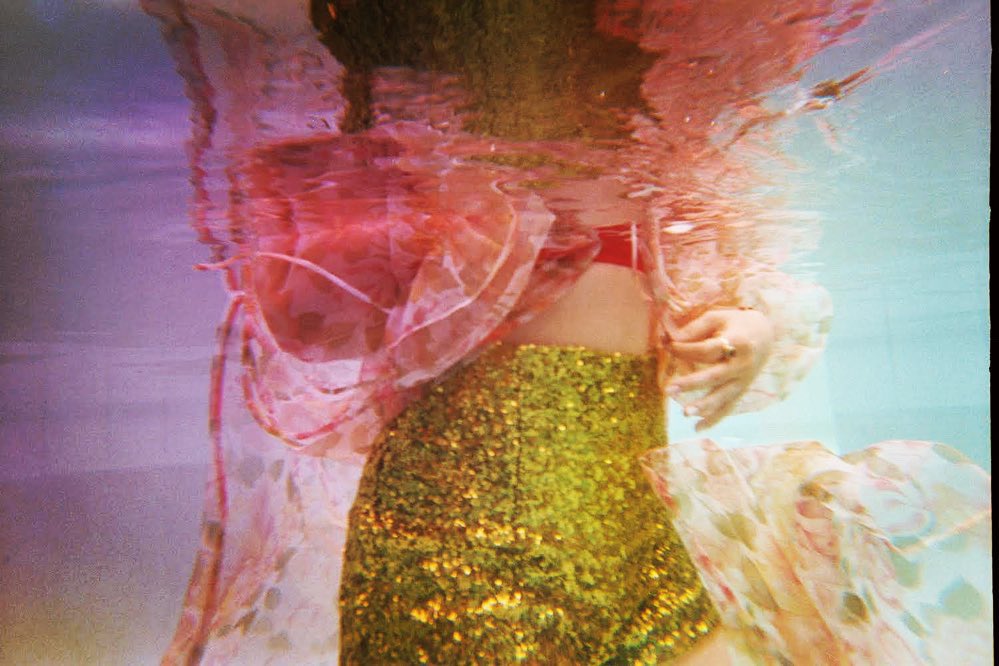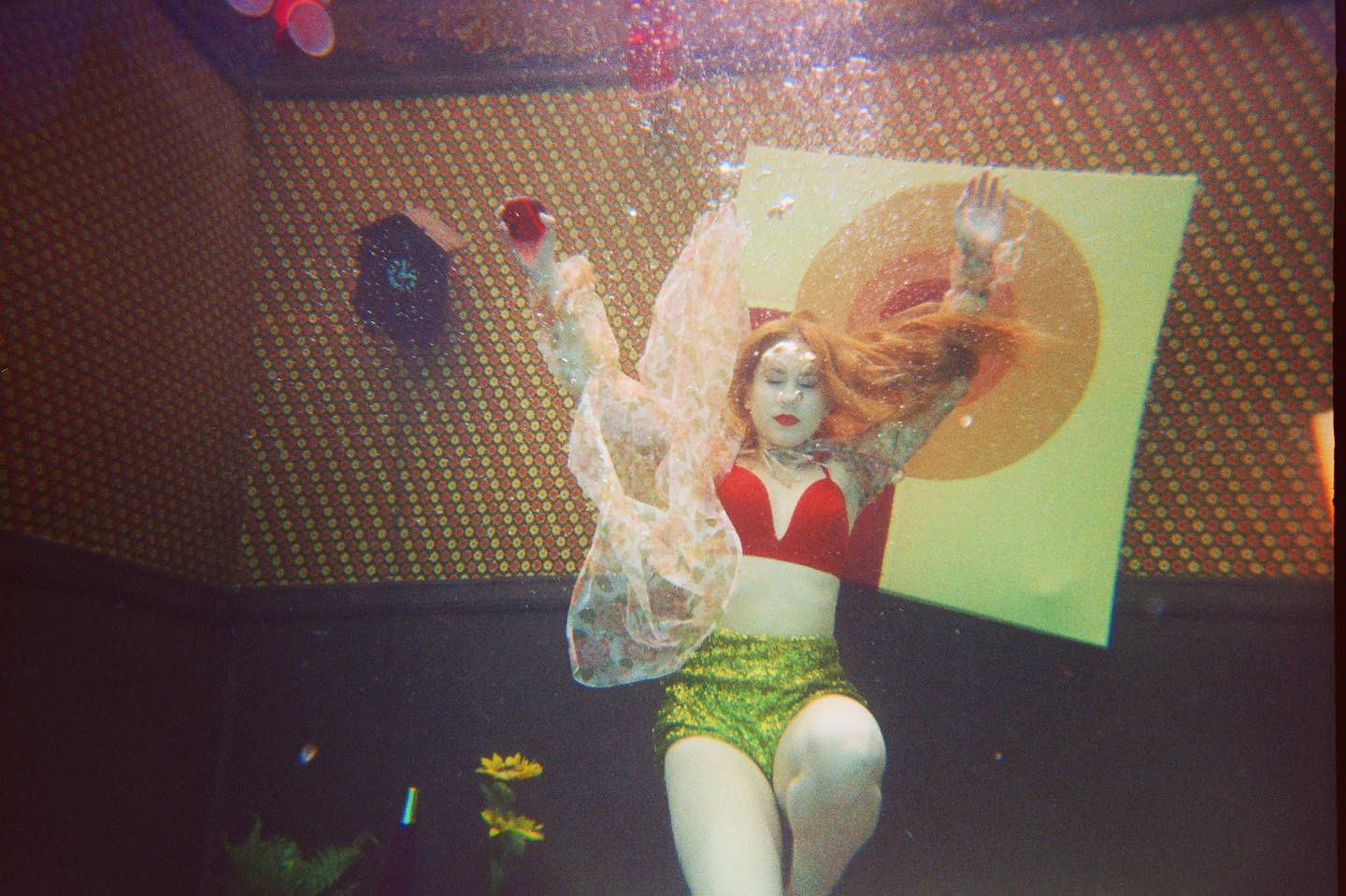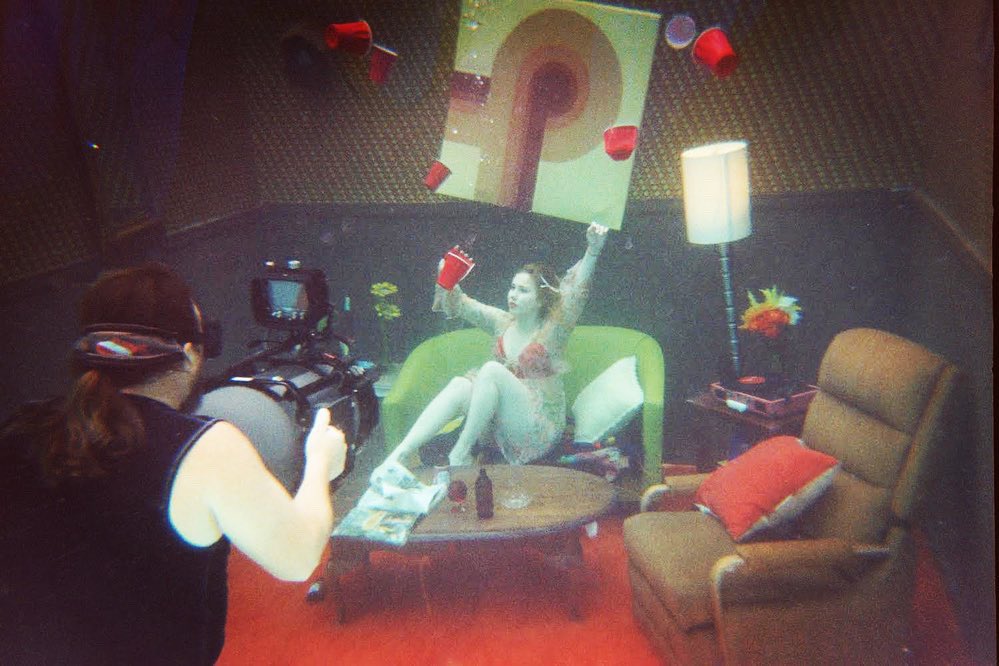 Quote:Haley Reinhart @HaleyReinhart · Aug 16

Got my first role of film developed (since high school daze) from the Deep Water vid shoot! Shout out to the entire team that made this crazy dream possible. Did you dive in & watch it yet or whuuut? ? https://youtu.be/wwlC5C8yjS8 #35mm #deepwater #psychedleic #siren
Users browsing this thread: 1 Guest(s)