Music in Motion
02-27-2020, 02:30 AM,
(This post was last modified: 02-27-2020, 02:30 AM by Miguel.)
Miguel
Moderator


Posts: 11,913
Threads: 1,054
Joined: Jul 2011
Music in Motion
Quote:Haley Reinhart News
@haley_news

Eyes (Vis Haley's IG story)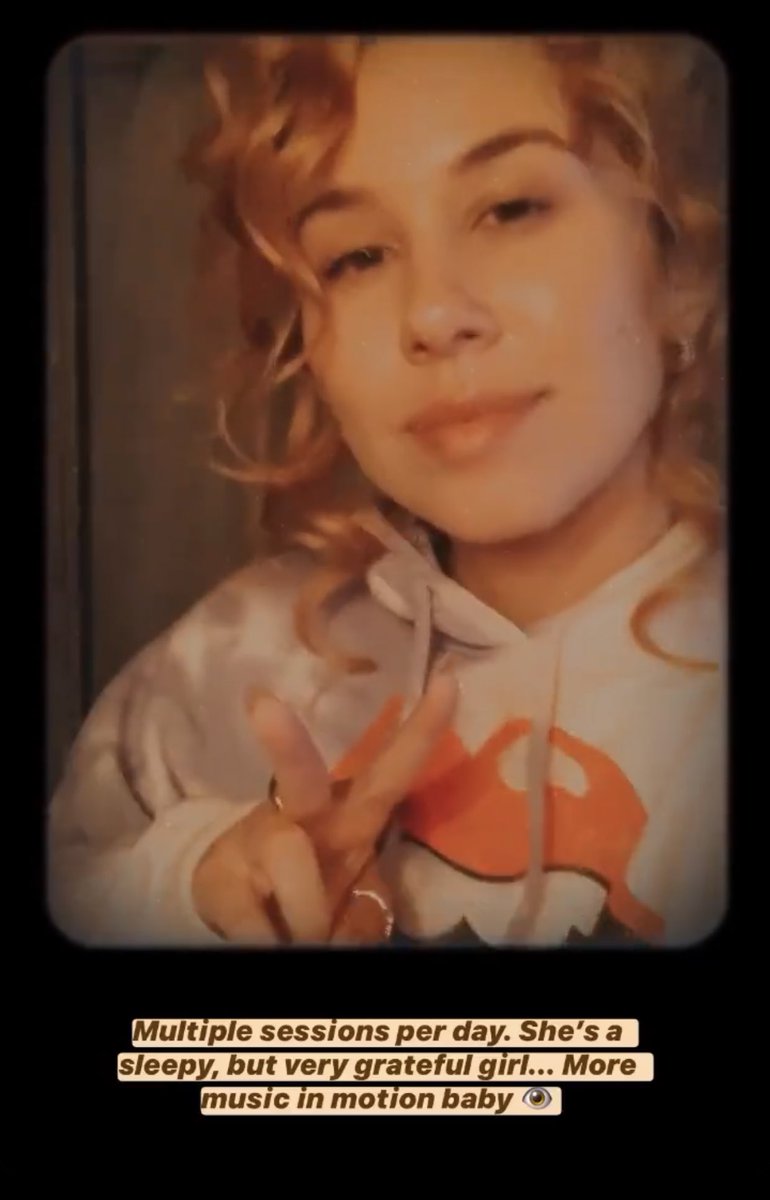 "Multiple sessions per day" suggests multiple days. 
What do we make of this?
Is "music in motion" related to dance or a motion picture?
Users browsing this thread: 1 Guest(s)