2021 EP
11-17-2021, 01:06 PM,
Tusk
jonesing for some Gingerbread Cake


Posts: 12,127
Threads: 226
Joined: Mar 2012
RE: 2021 EP
These photos first appeared on @yesterdaypeople's instagram page, they appear to be a clothing design company, but I'm posting it in this thread in case they're relevant to her EP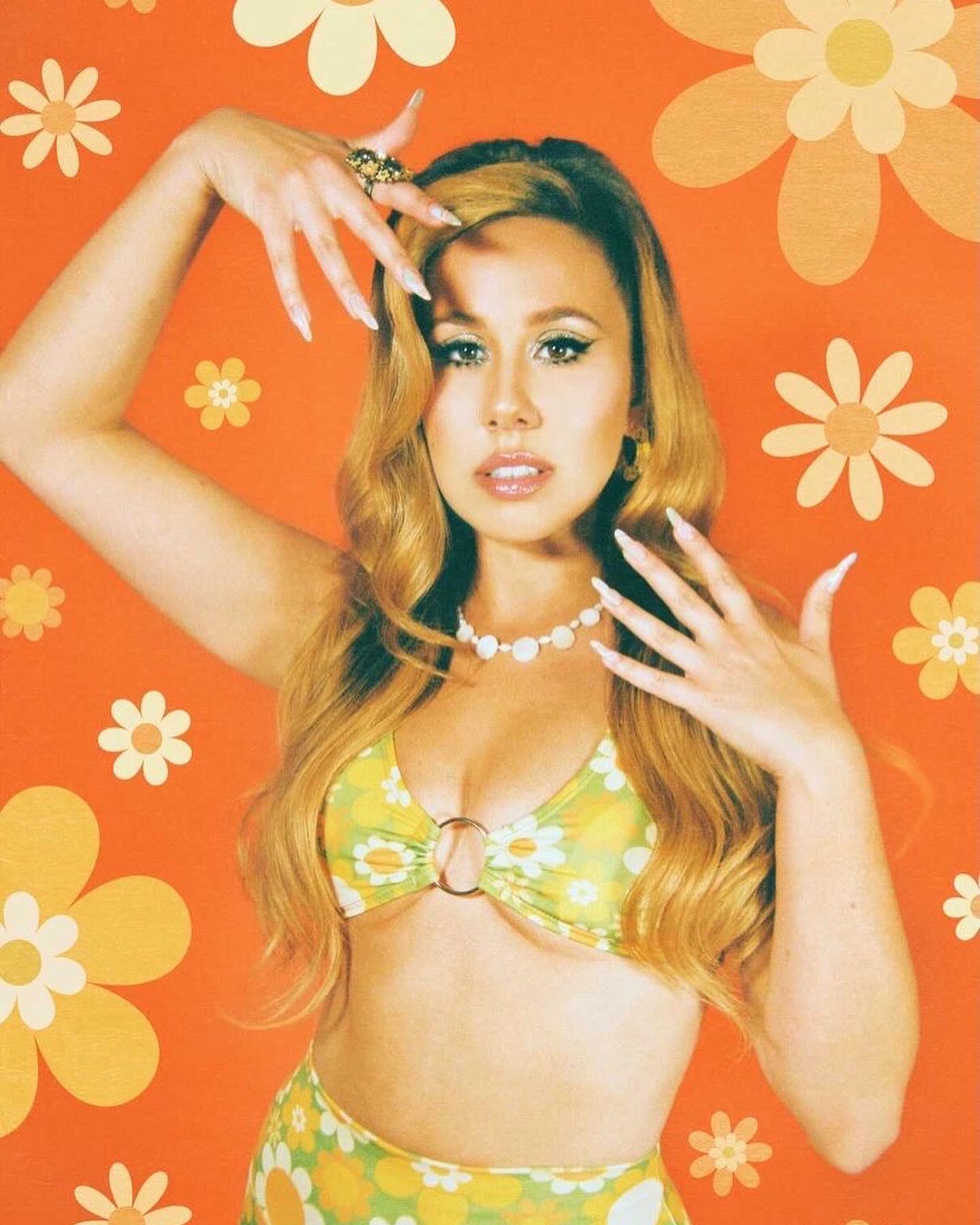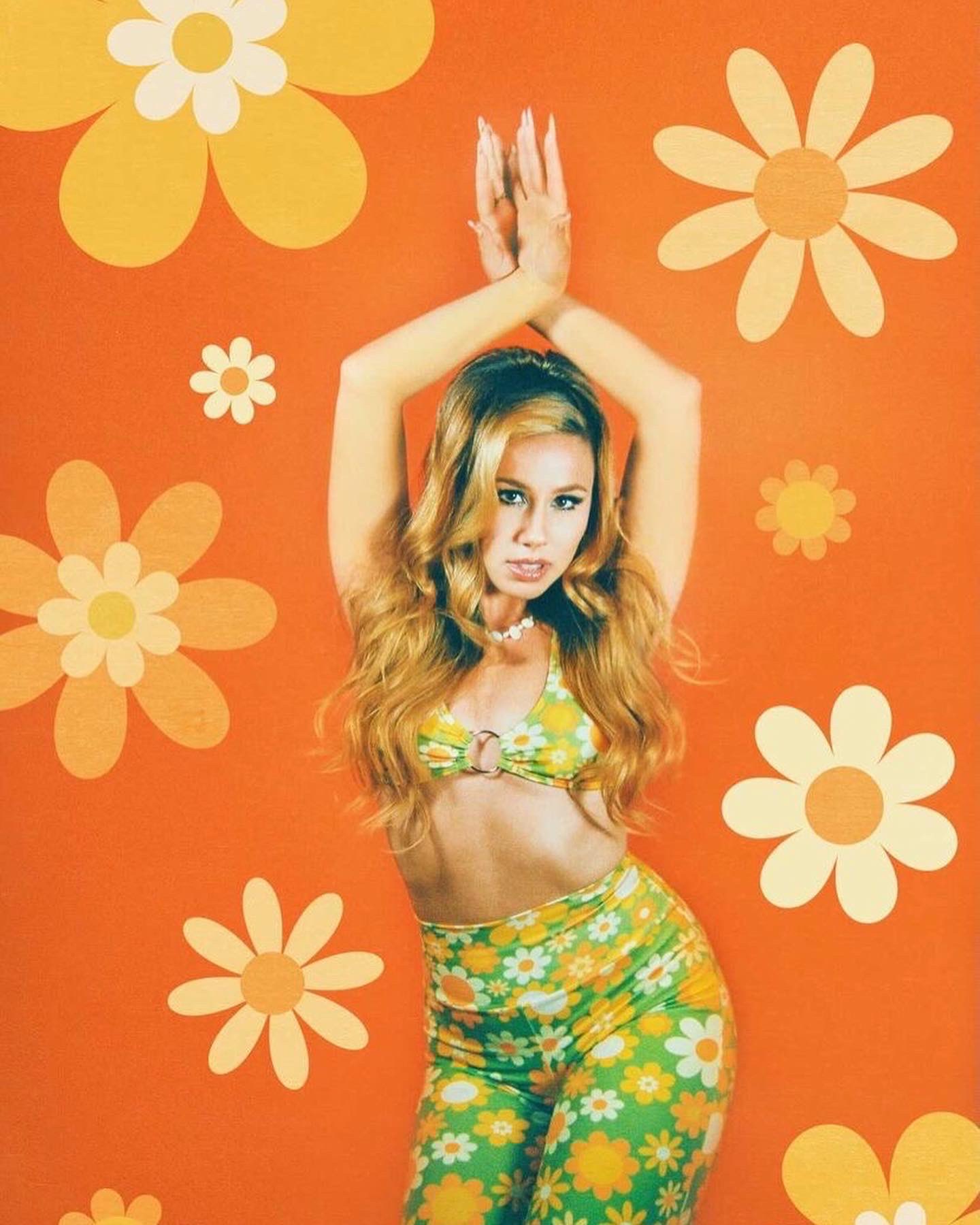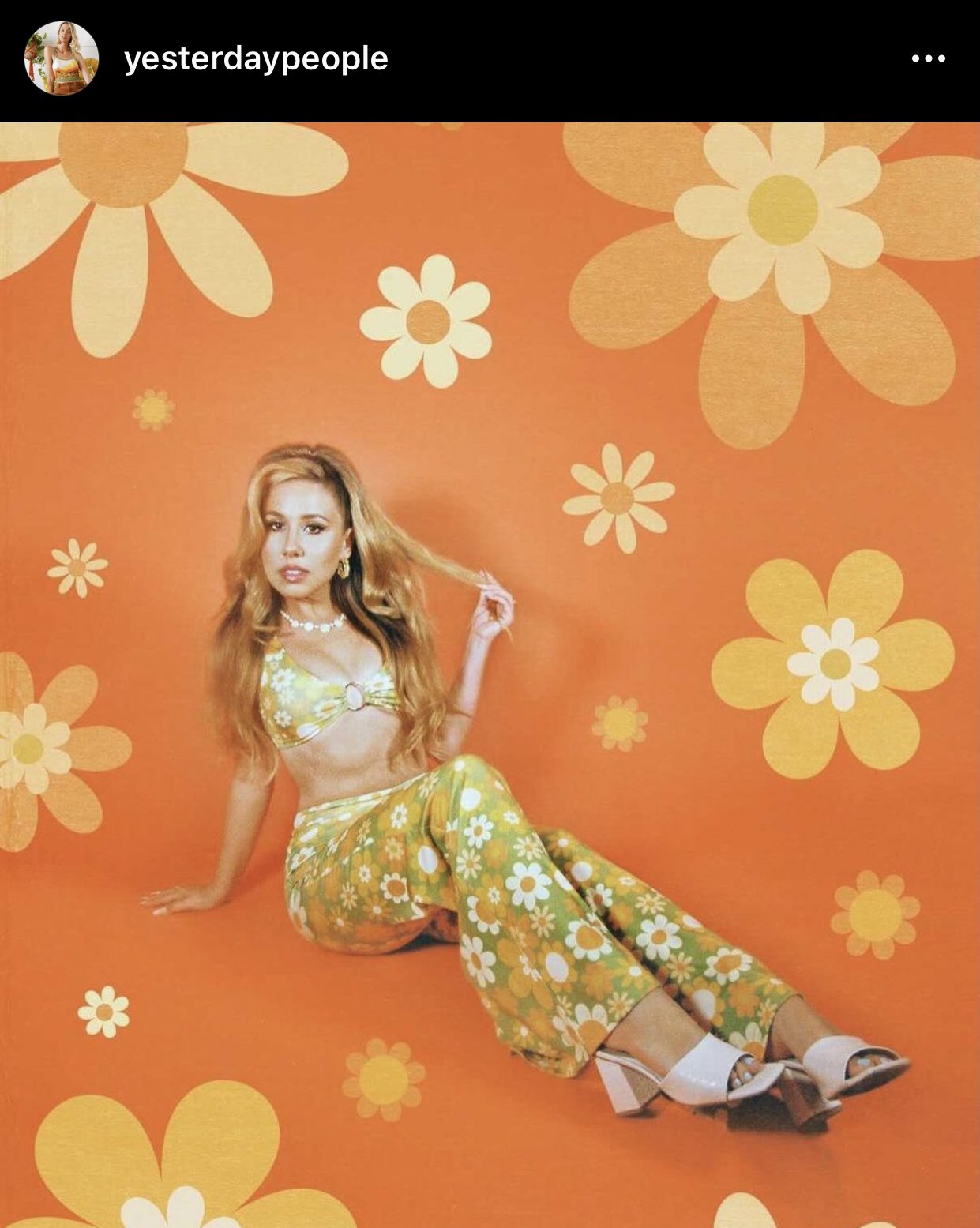 Quote:haleyreinhart

? flow·er pow·er ? /ˈflou(ə)r ˈˌpou(ə)r/

The ideas of the flower children, especially the promotion of peace and love as means of changing the world. ??????

Vision, photo, & edits by @alexroselang
Hair by @thisisbabe & mu by @shablamgela
11-18-2021, 11:36 PM,
KelseyW.
Member


Posts: 236
Threads: 3
Joined: Jan 2013
RE: 2021 EP
You know. All of these photos are reminding me of her discography!

I wonder if she'll do something to honor her life guard look on Listen Up?

That's just a theory though. But this latest photo does give me major What's That Sound? vibes!
11-28-2021, 04:04 PM,
Tusk
jonesing for some Gingerbread Cake


Posts: 12,127
Threads: 226
Joined: Mar 2012
RE: 2021 EP
Users browsing this thread: 1 Guest(s)