Haley in the Wild
01-28-2020, 09:15 PM,
Tusk
jonesing for some Gingerbread Cake


Posts: 11,676
Threads: 217
Joined: Mar 2012
RE: Haley in the Wild
Haley and Drew Attended Steven Tyler's Annual Janie's Fund Grammy watch party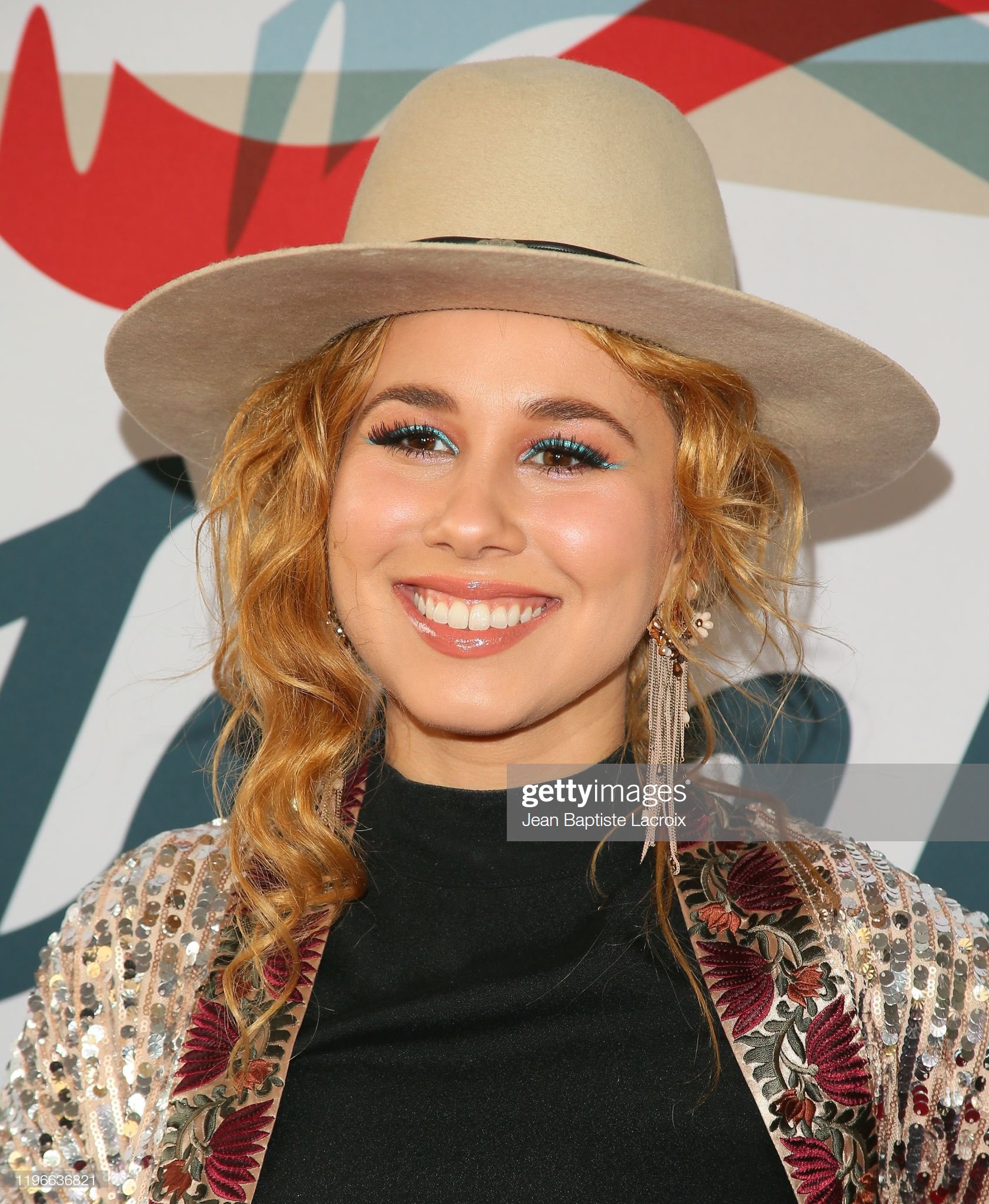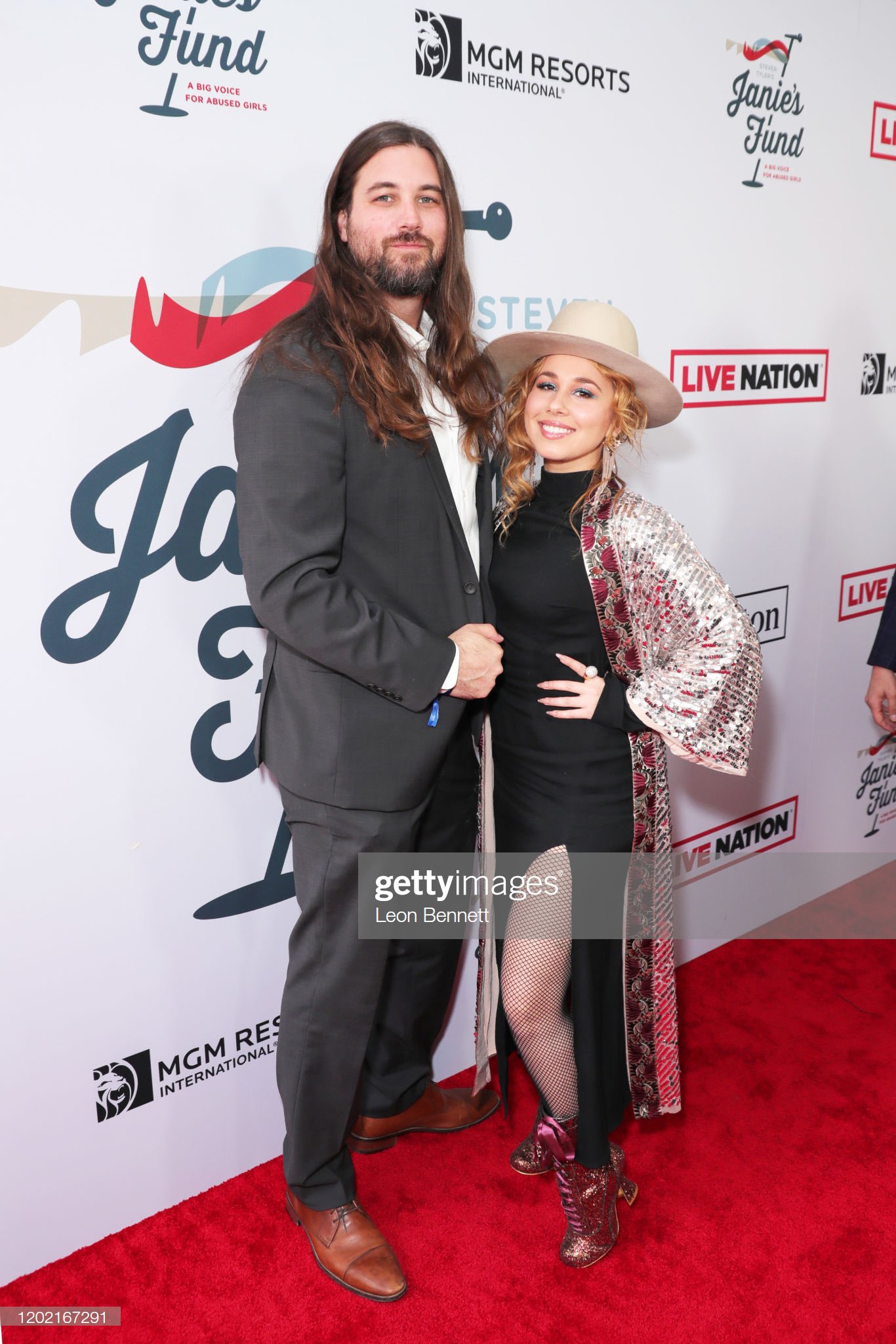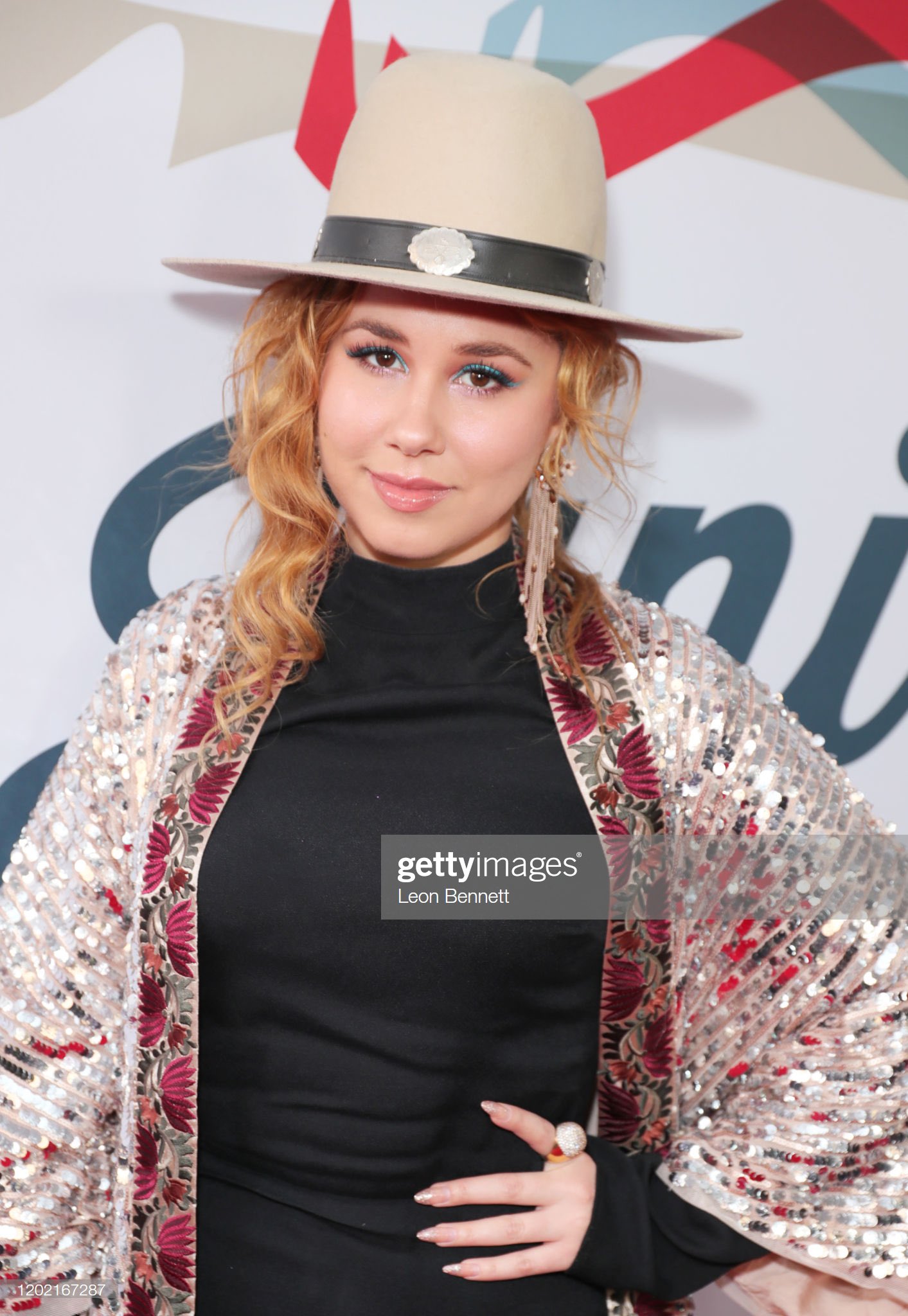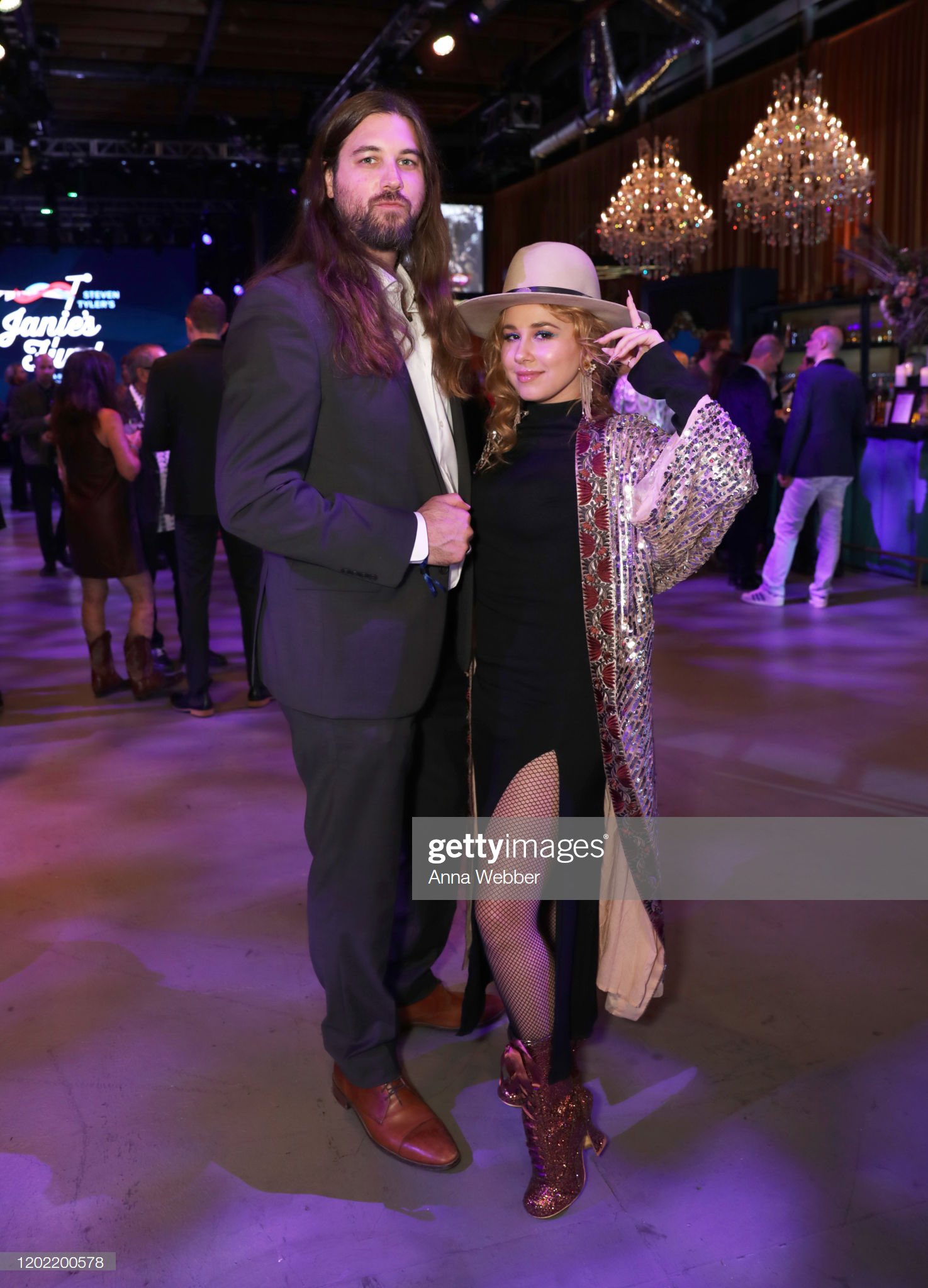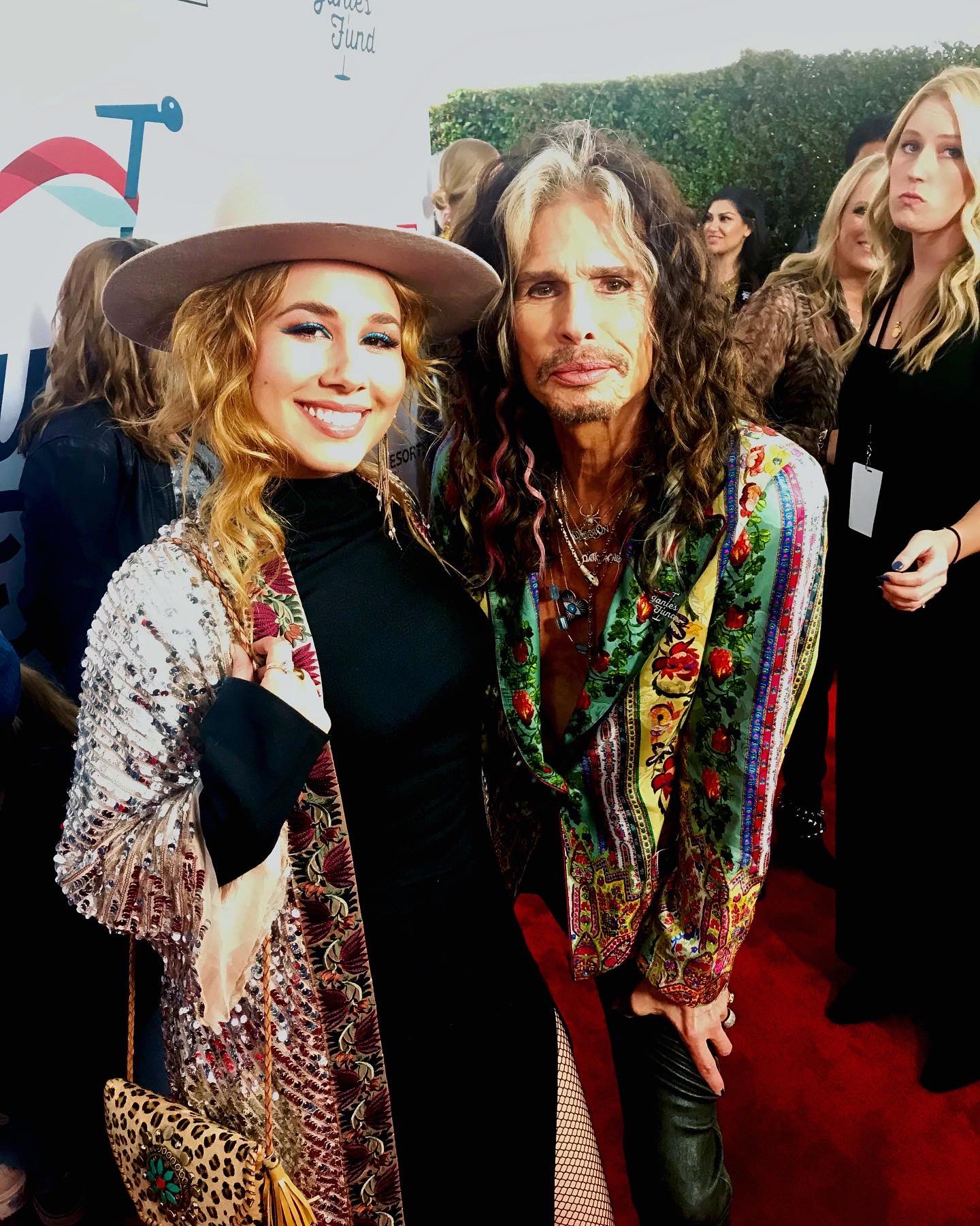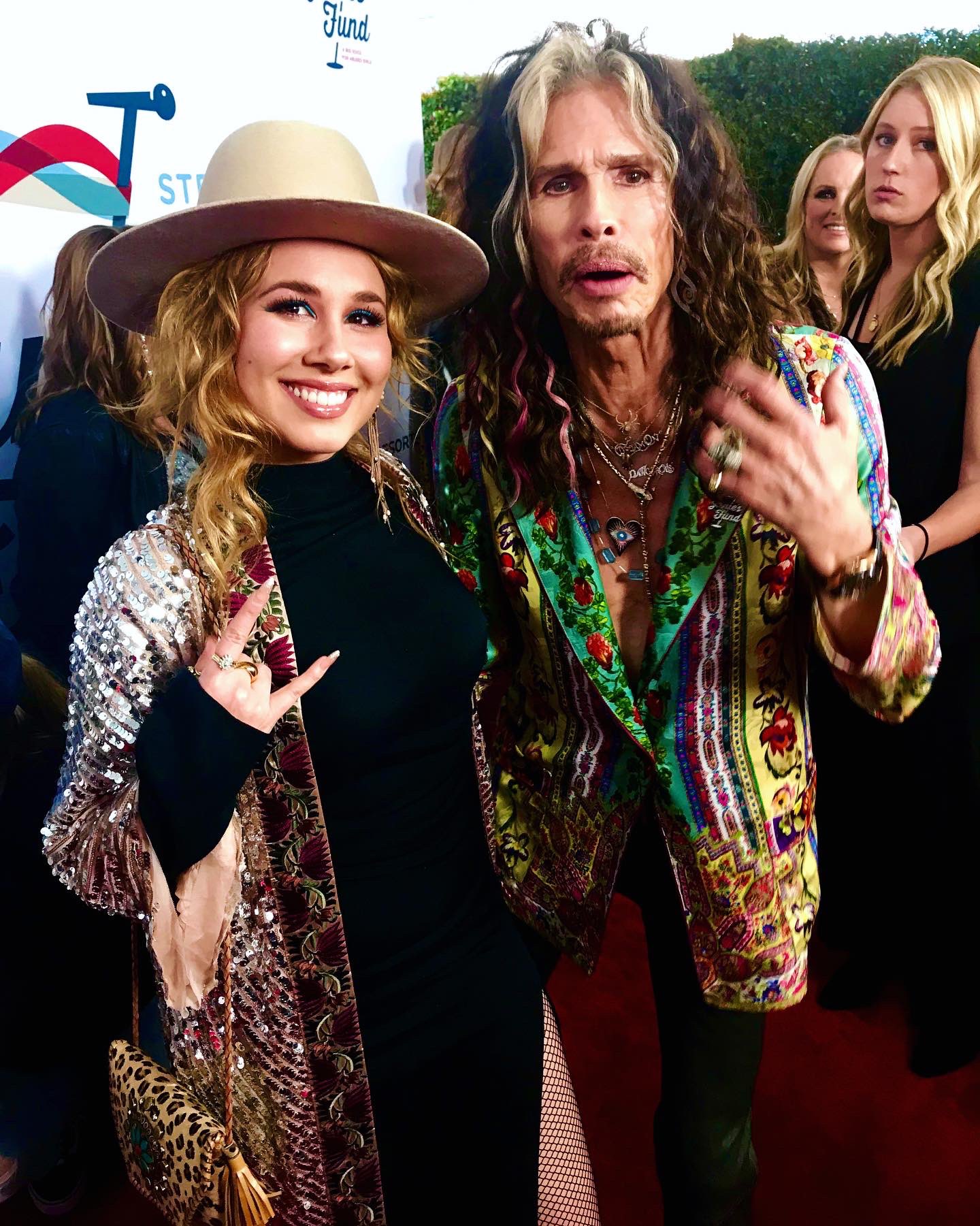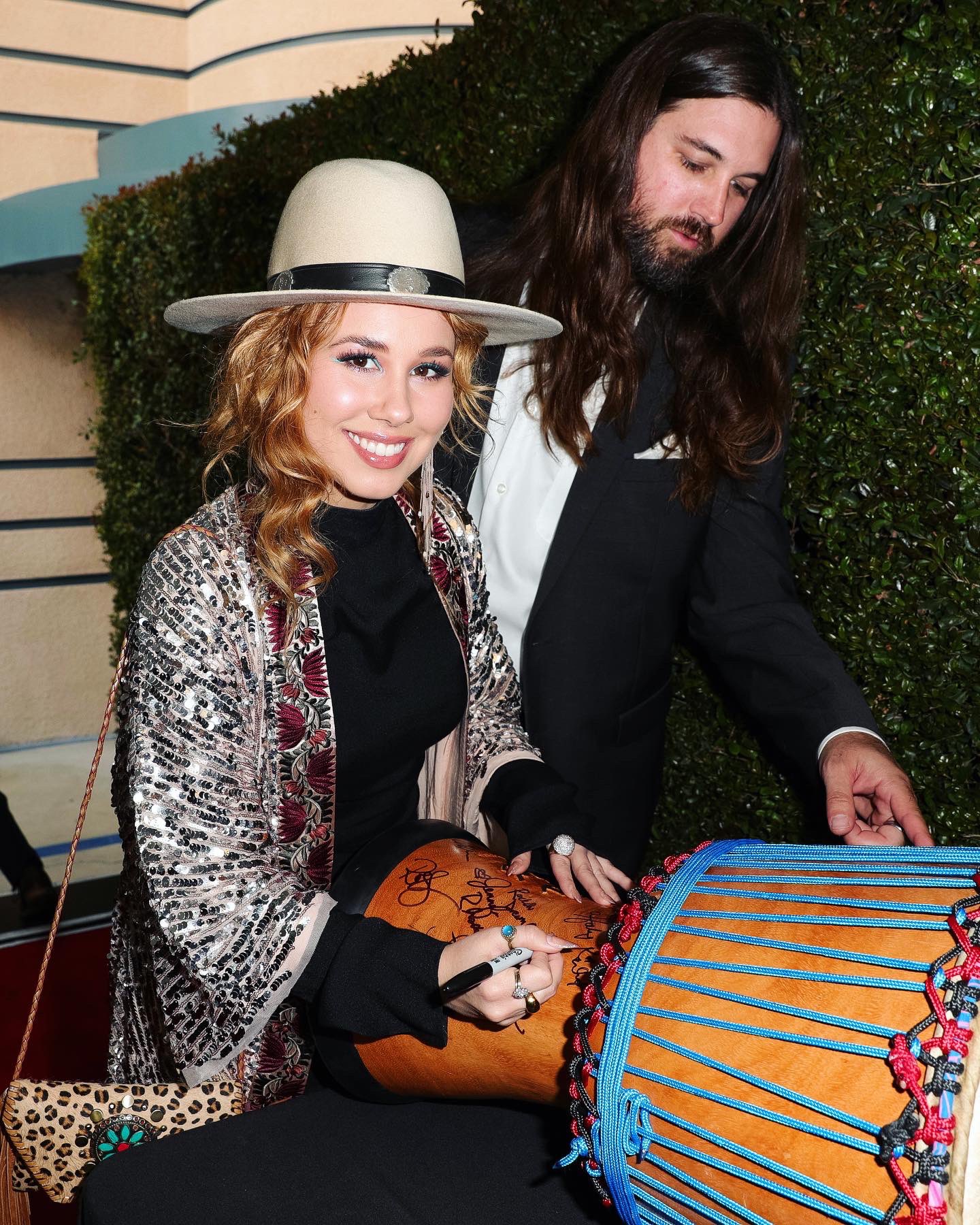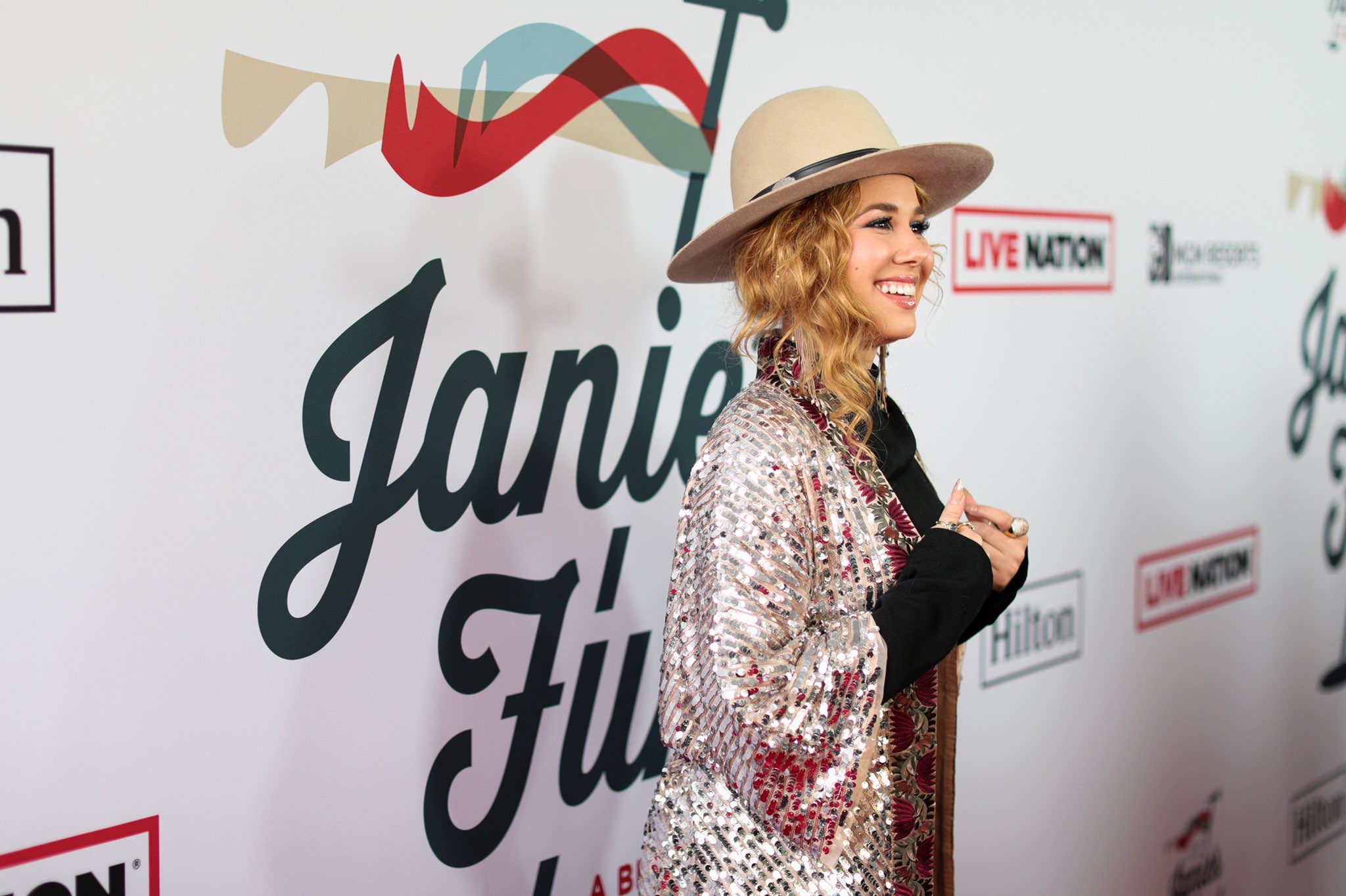 Quote:Haley Reinhart @HaleyReinhart·4h

What a #Grammy week! Always a blast seeing you @IamStevenT - our duet awaits! Elated to see you & @Aerosmith, 50 years strong.?Also, what you're exposing to the world through @JaniesFund will forever help all of our girls across America who have been abused and/or neglected?
01-31-2020, 09:50 AM,
Tusk
jonesing for some Gingerbread Cake


Posts: 11,676
Threads: 217
Joined: Mar 2012
RE: Haley in the Wild
02-14-2020, 07:21 PM,
Tusk
jonesing for some Gingerbread Cake


Posts: 11,676
Threads: 217
Joined: Mar 2012
RE: Haley in the Wild
Haley performed CHFIL at Casey's Hotel Cafe show apparently after they recorded the New CHFIL video of the song at Joshua Shultz' 
Users browsing this thread: 1 Guest(s)