2021 EP
01-31-2021, 07:11 PM,
Tusk
jonesing for some Gingerbread Cake


Posts: 11,932
Threads: 222
Joined: Mar 2012
2021 EP
Originally intended to be released in 2020, Haley just posted about the EP's pending release this year.  Yesterday, she posted on her story she was doing a shoot or a video, more to come soon...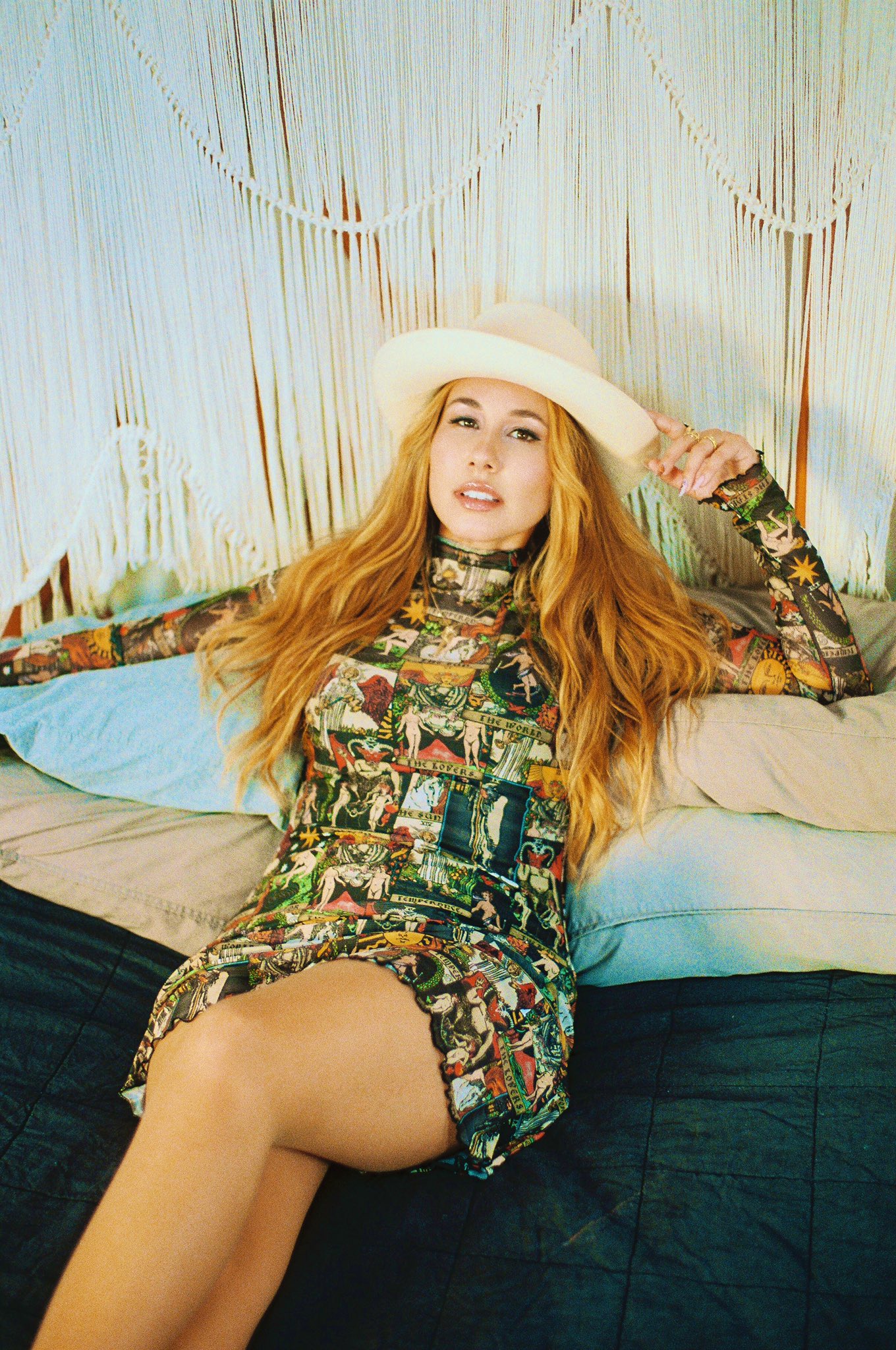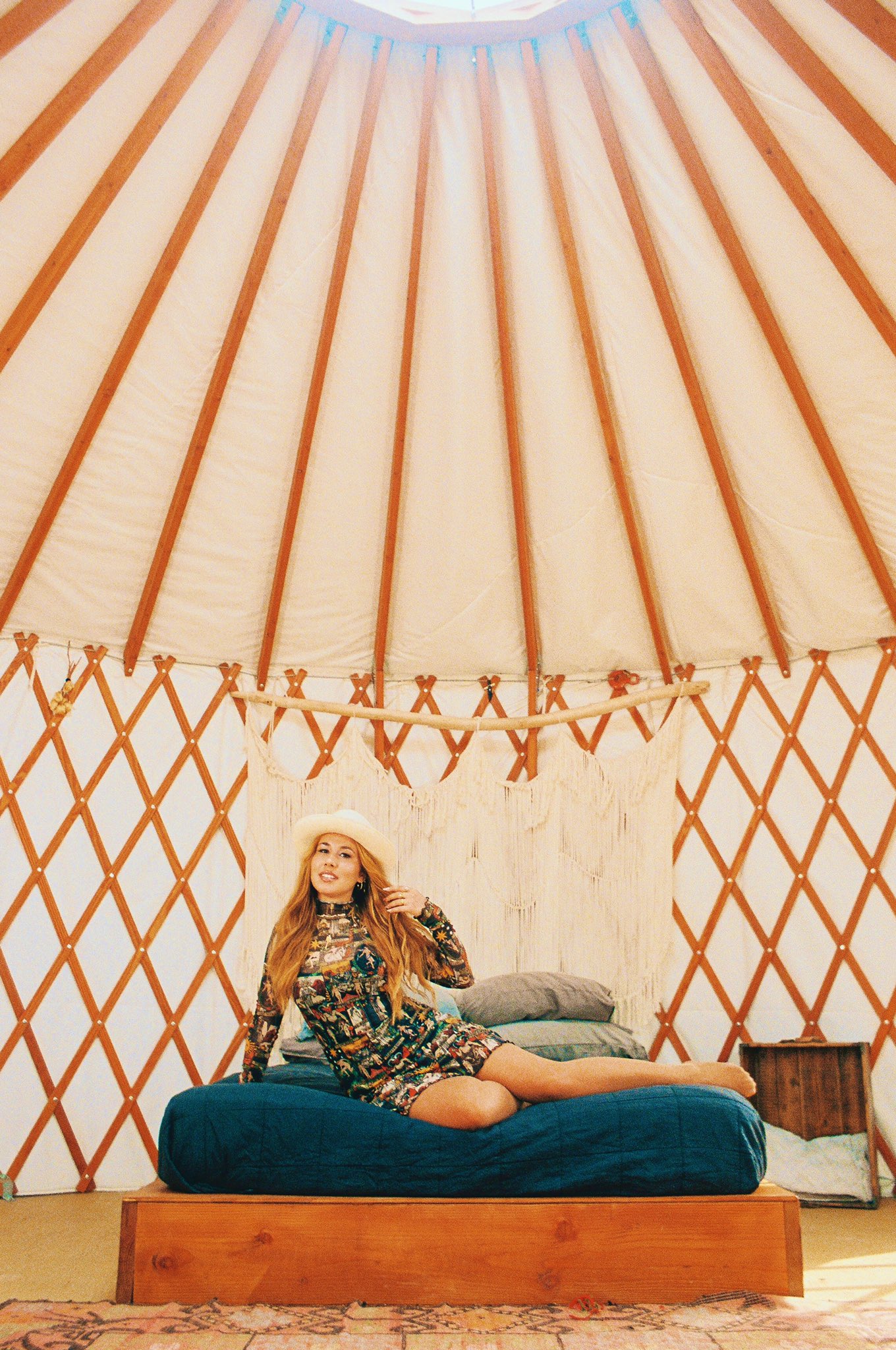 Quote:Haley Reinhart @HaleyReinhart
Got some new tunes comin' #yurt
Been workin' on an #ep !!!
Quote:Haleystusk  Bring it on, I can handle it
Quote:granha. Haleystusk I'm not sure you can ....
Anders & his Swedish friend, Tingsek, have been producing it w/ Haley overseas on the internet
02-01-2021, 04:15 PM,
KelseyW.
Member


Posts: 184
Threads: 2
Joined: Jan 2013
RE: 2021 EP
I wonder if it will be a digital only EP?
02-10-2021, 11:45 PM,
Miguel
Moderator


Posts: 11,910
Threads: 1,054
Joined: Jul 2011
RE: 2021 EP
April of last year: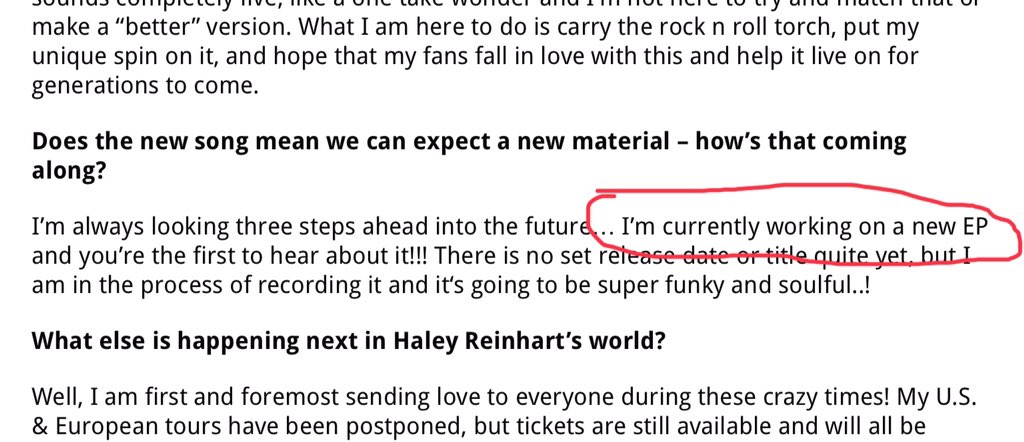 Anders on a gig site last April:
Quote:Apr 28, 2020
This spring I am producing and recording an EP for a prolific American artist together with my good friend, and amazing producer/artist, Magnus Tingsek in Malmö, Sweden, with amazing contributions from Måns Mernsten, Peter Zimny, Rasmus Svensson and Ale Sjöström amongst others.
Mixed by Carl Granberg.
Possibly connected.
02-11-2021, 12:02 AM,
Miguel
Moderator


Posts: 11,910
Threads: 1,054
Joined: Jul 2011
RE: 2021 EP
Måns Mernsten
Keyboardist/composer/producer

Peter Zimny,
Appears to be a sax player

Rasmus Svensson
Might be a producer/maybe drummer

Ale Sjöström
Bass player

Carl Granberg
Producing, recording & mixing
Users browsing this thread: 1 Guest(s)